In the new century, AVANCE once again reflects the advantage of daring to innovate. The flagship century series speakers launched in 2011 use Scan-speak high-end units, non-resonant multi-chamber low-frequency compression technology, Italian craftsmanship rosewood amber piano lacquer cabinets, fully enclosed independent Box cavity design technology and excellent performance WBT terminal blocks.
Century MKII adopts Scan-speak's newly developed Revelator tweeter. Its double-folded ring diaphragm and patented phase cone design break through the tradition, so that the high frequency response can reach above 40KHz, and the patented SD-2 neodymium cone symmetrical drive system is more Reduce distortion, enhance fidelity, and make high-frequency sound more transparent and brighter. The mid and low frequency parts use the Scan-speak classic unit, and its patented SD-1 symmetrical drive magnetic circuit system technology makes the mid and low frequency more full, strong and powerful.
Century MKII also uses German WBT original binding post connection, 6N high-purity oxygen-free copper material, and is developed with special audiophile-grade wire, which can minimize the signal loss when connecting to the speaker. The vertical bi-wiring design satisfies the professional wiring method with very high cost-effectiveness for audiophiles. The gold-plated connecting rod can withstand the impact of high current, has more high-frequency transmission characteristics, and the sound is more pure and clear, transparent and bright.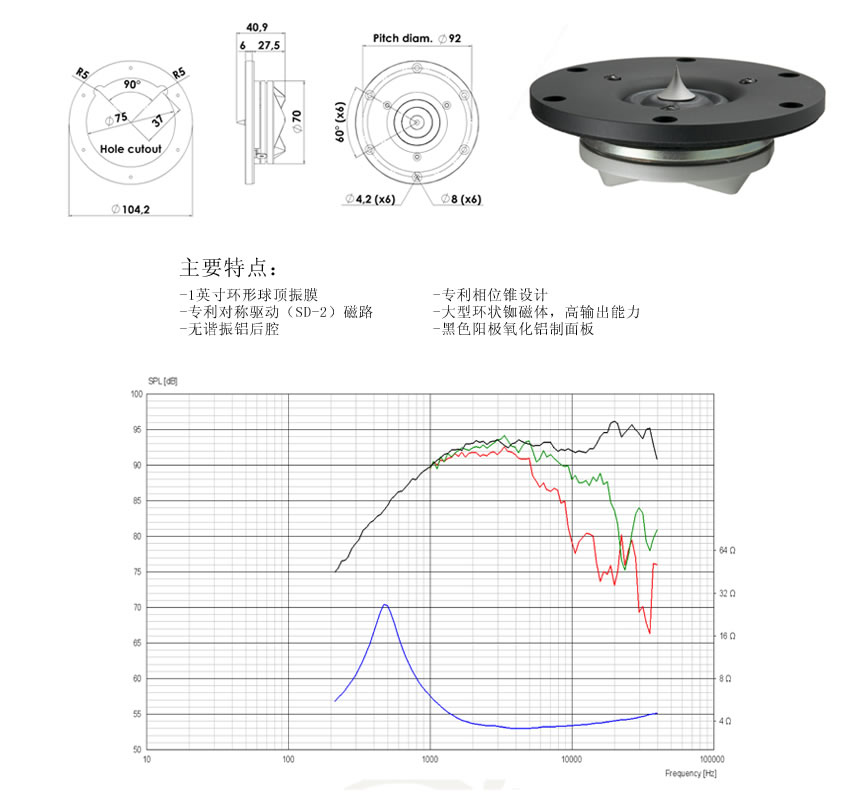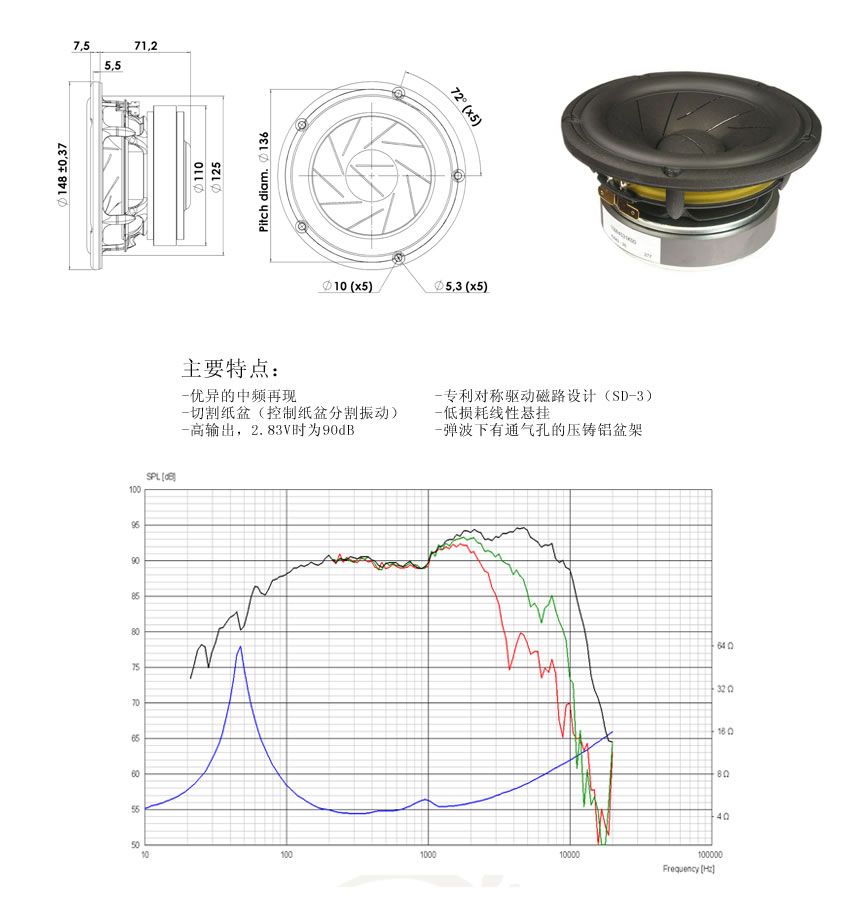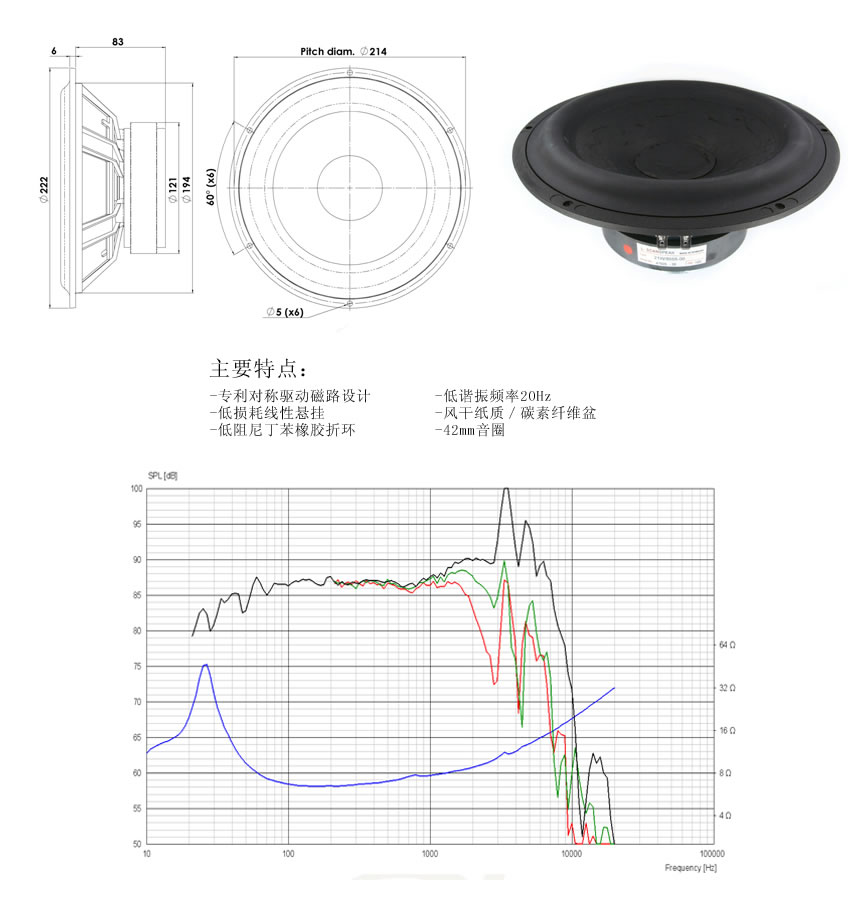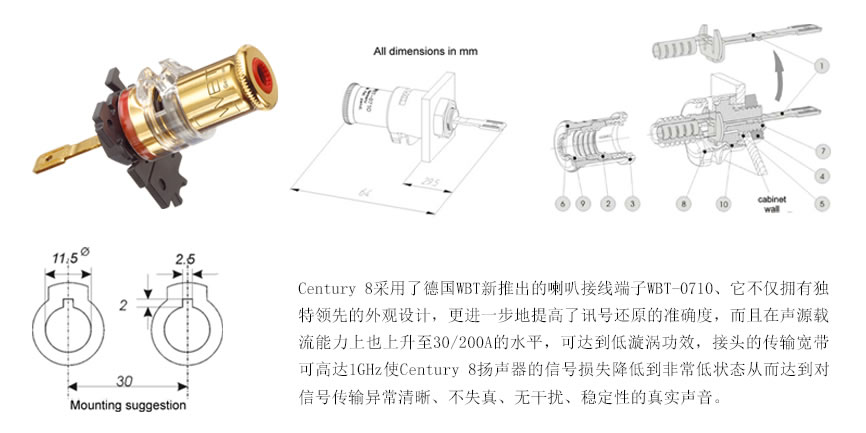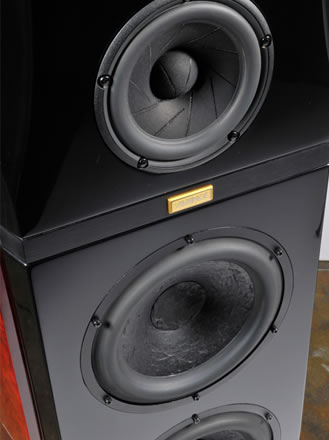 Frequency range 28Hz~40kHz
Rated impedance 4Ω
Sensitivity 88dB
Recommended matching power 50W~200W
Tweeter 1x1"Scanspeak
Midrange unit 2x5.25" Scanspeak
Woofer 2x8" Scanspeak
Product net weight 103.5kg/piece
Product size 468x619x1328mm
Terminal block Bi-wiring