Features:
There is an essential difference from the traditional KTV speakers-break through the traditional KTV speakers only style, no major defects in sound quality. AVANCE's global KTV speakers truly meet the all-round high requirements of modern families for audio-visual entertainment, viewing, listening and singing, and realize the high unity of modern KTV speakers for practical performance and fashionable appearance.
Over the years, it has been refined through more than 100 improvements. It is not limited by the positioning, and it easily creates a rich three-dimensional sense and step sound pressure. It has strong adaptability and makes the sound quality more beautiful.
The woofer independently developed and produced by AVANCE, combined with the reflective sound speaker technology, has a very wide spread and can create an extremely full and powerful bass effect. The high-pitched sound of aftertone technology makes PA-10 have a clear vocal and natural knot image, and feel the stereo surround sense in every corner of the room. The effect is excellent.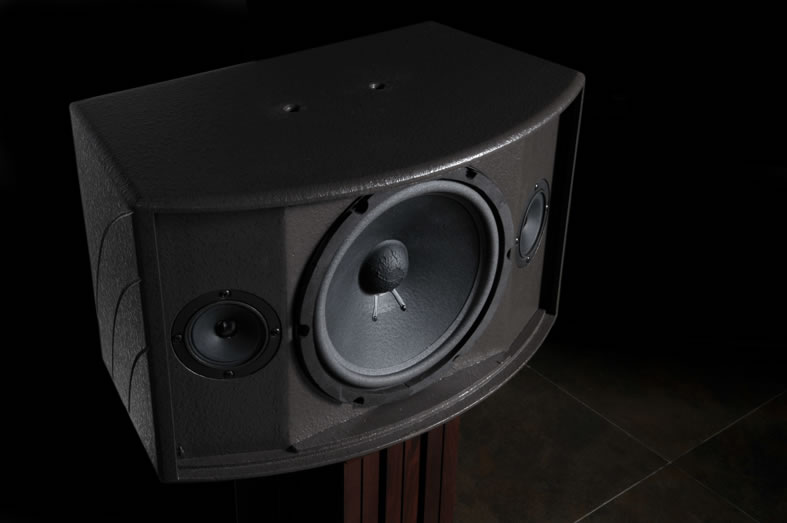 Product parameters:
Frequency response range 46Hz~20KHz
Rated impedance 8Ω
Sensitivity 91dB
Rated power 120W~250W
Tweeter 2x3"
Woofer 1x10"
Net weight 12Kg/piece
Gross weight 26.5Kg/box
Product size 509x300x305mm
Packing size 690x365x570mm
Terminal block
Country of origin China
KTV effect: