November 2015 Guangzhou International Audio Recording Exhibition
From November 27 to 29, 2015, as the largest and most influential audio industry iconic exhibition in China, the 2015 Guangzhou International Audio Recording Exhibition opened in Guangzhou Oriental Hotel. The famous European audiophile brand Danish AVANCE presents the latest technology and products of AVANCE Audio this year to many music lovers with the theme of "innovative top hifi" and rich and diverse display content.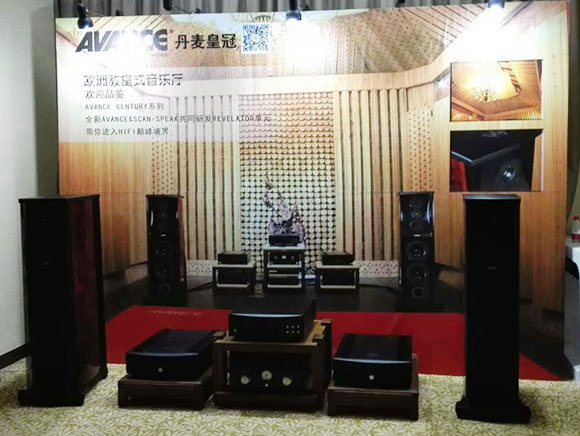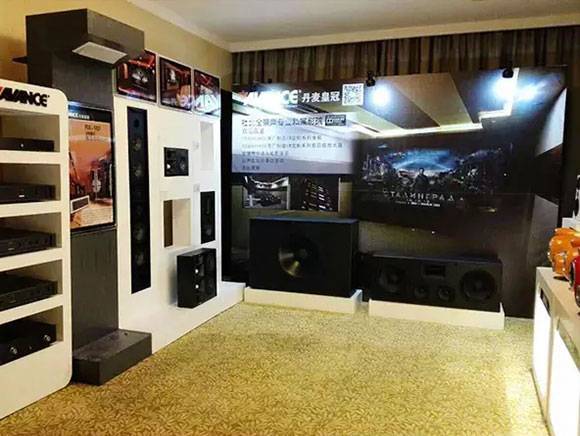 The combination of AVANCE mini audio system is colorful, the application of streaming media technology, WIFI, Bluetooth and other access functions are fully integrated into our modern digital life, demonstrating the top technical level of the Danish AVANCE.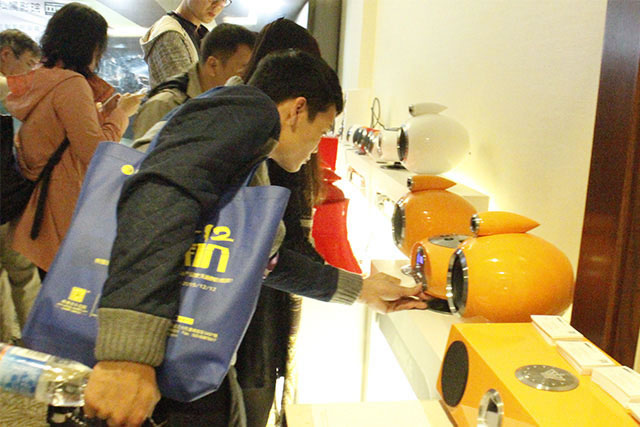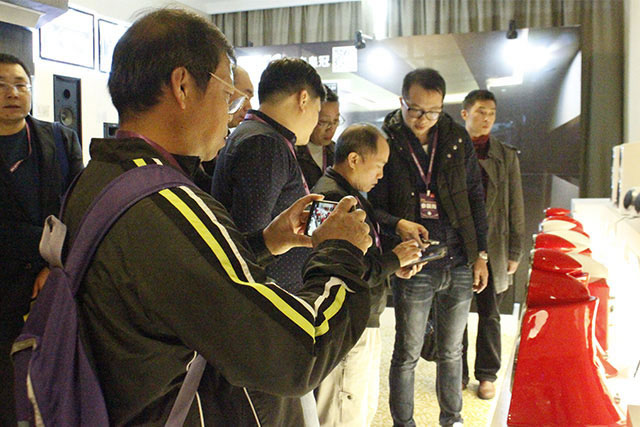 The brand new customized speaker triggers the electric ceiling speaker, which has amazed countless movie enthusiasts.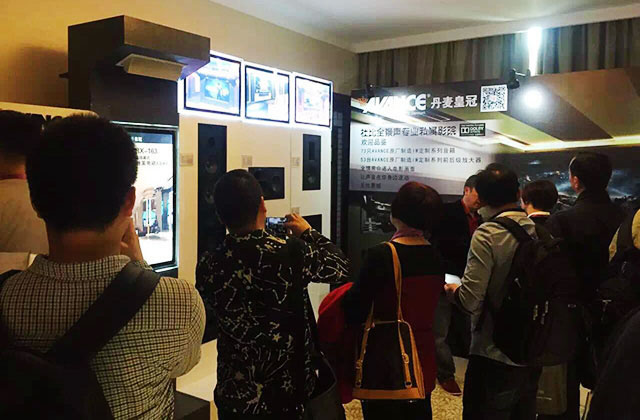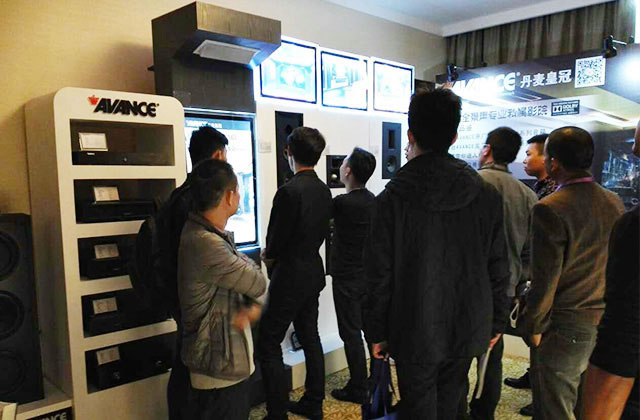 AVANCE's top century series speakers, perfect fax, restore music scene.