In the 1990s, AVANCE entered China with ardent expectations of Chinese Philharmonics.
Since 1997, AVANCE has cooperated with many top disc companies in Hong Kong,

In Beijing, Shanghai, Guangzhou and other places, more than 200 large-scale Chinese tour audio-visual music appreciation meetings and other high-grade music appreciation and promotion activities were held.
In the promotion activities of various cities in China, AVANCE's top audiophile shows the supreme state of HI-END audio to Chinese enthusiasts with an amazing trend, showing the perfect quality and top style of AVANCE audio,
Let Chinese audiophiles really feel the extraordinary charm of the world-famous "European speaker leading brand" AVANCE Audio from a distance!
1994 Danish AVANCE HIFI Appreciation Night (Beijing Concert Hall)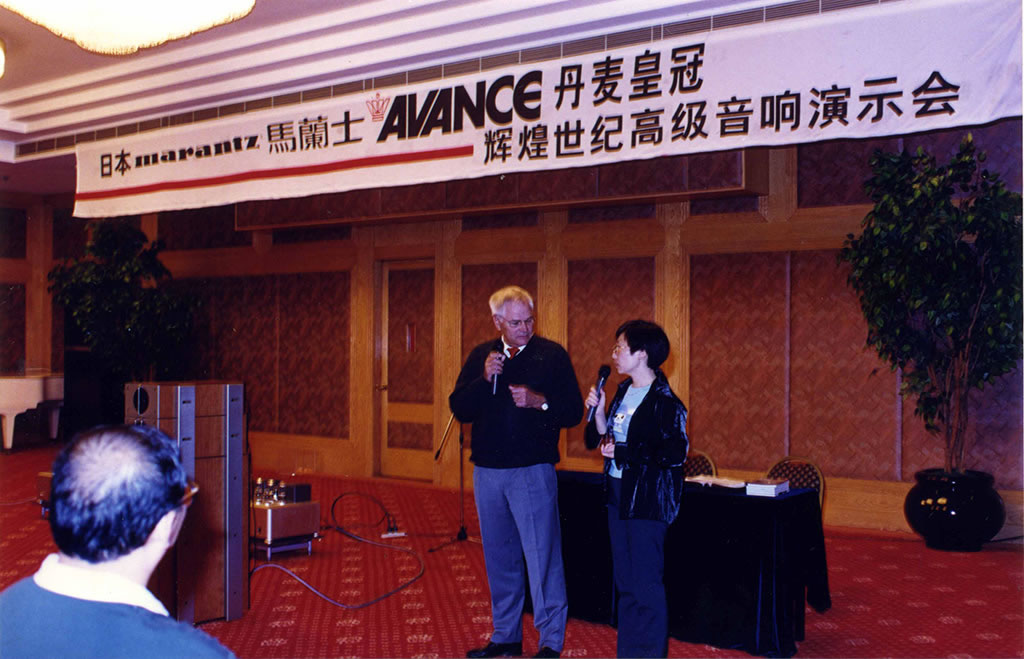 Brilliant Century Advanced Audio Demo Conference in 2000 (Shanghai Station)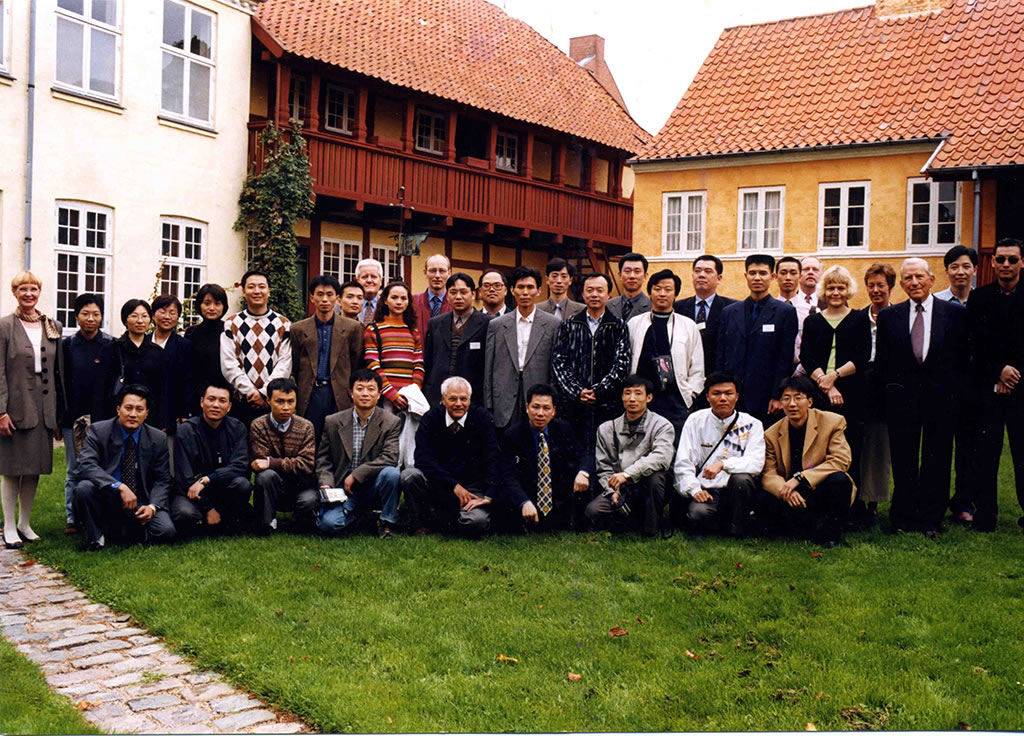 1999 dealer trip to Denmark (take a photo with the Danish HOBAEK municipal government)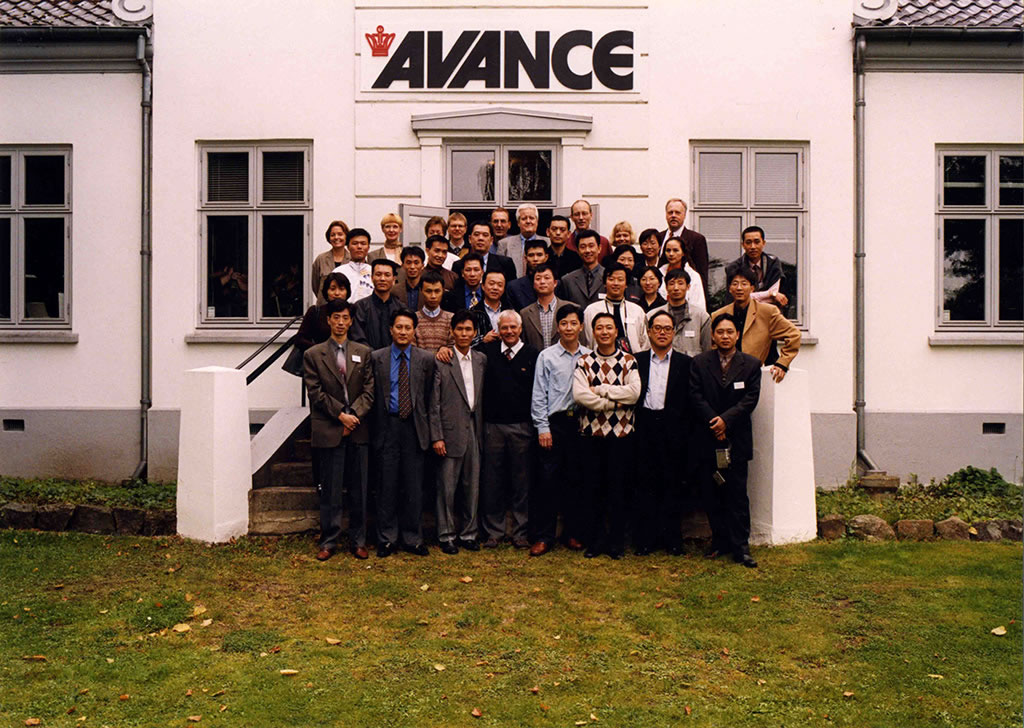 1999 dealer trip to Denmark (photo in front of the Danish factory)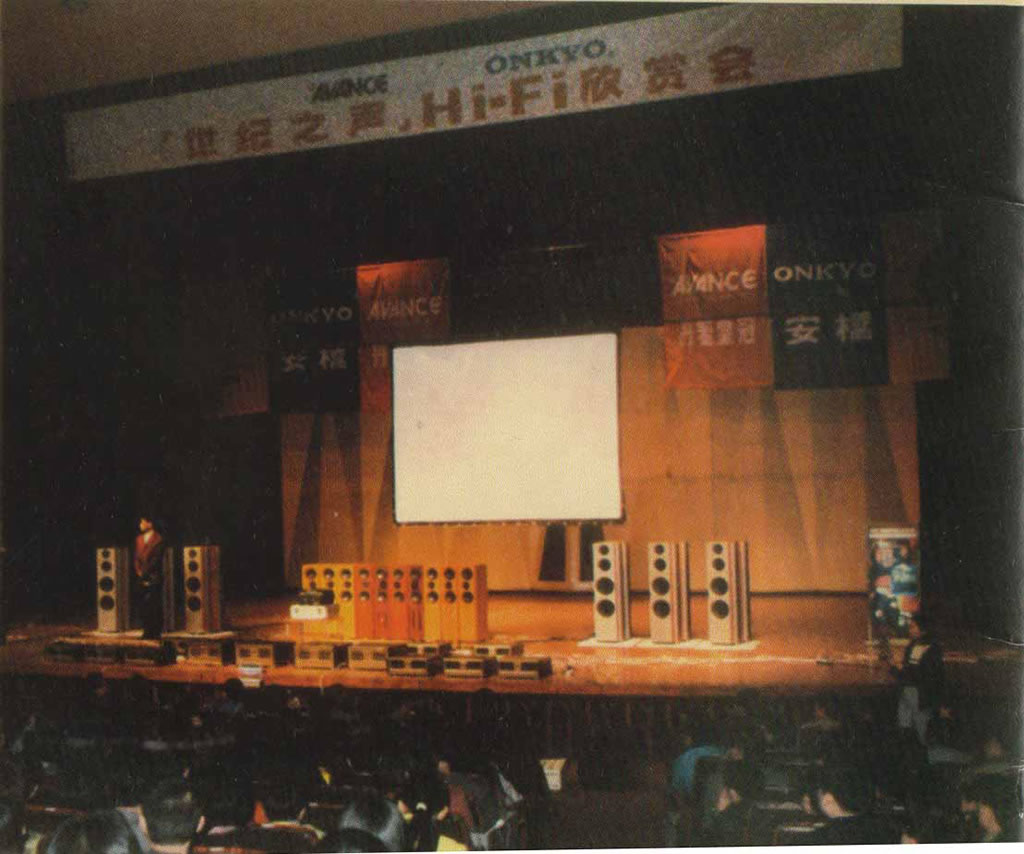 1998 Voice of the Century Hi-Fi Appreciation Meeting (Chongqing Station)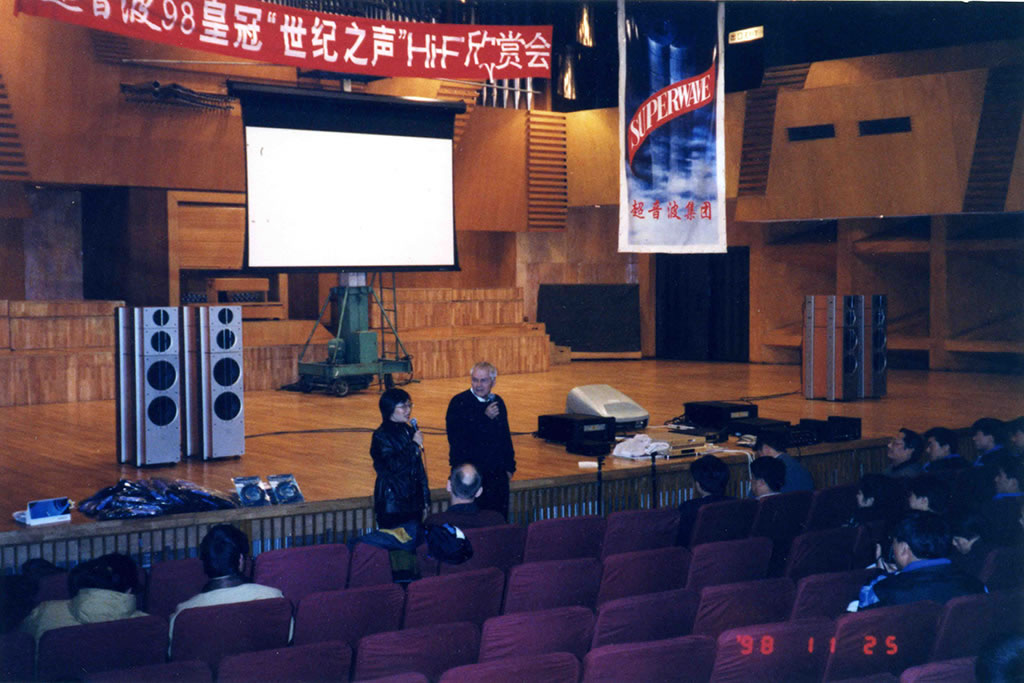 1998 Voice of the Century HIFI Appreciation Meeting (Beijing Concert Hall)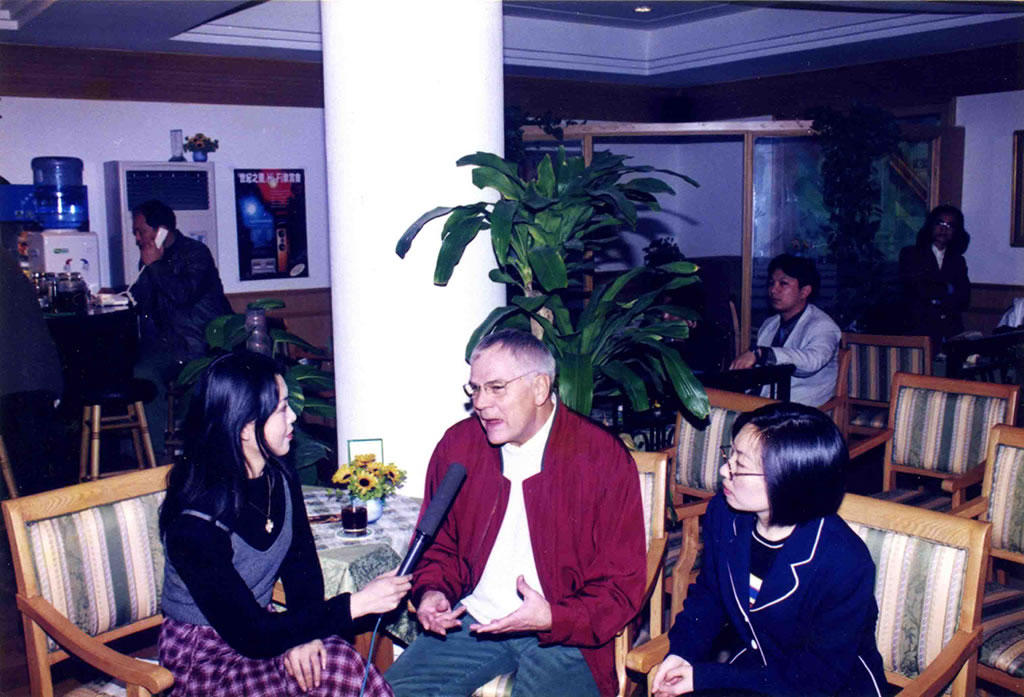 1997 Voice of the Century HIFI Appreciation-East China Tour (Wuxi Station)-Paul interviewed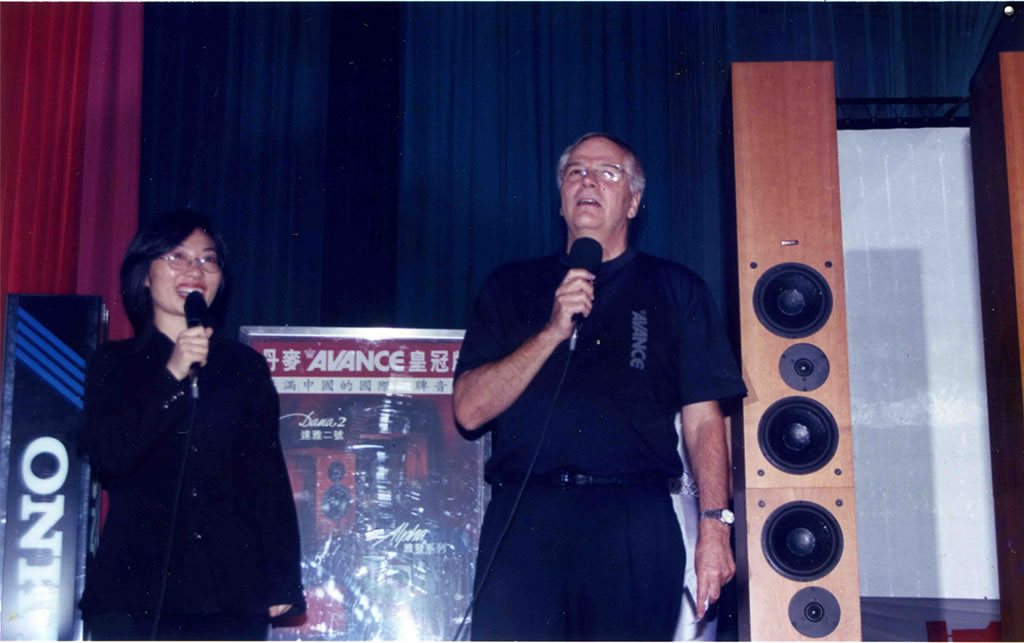 1997 Voice of the Century HIFI Appreciation-East China Tour (Wenzhou Station)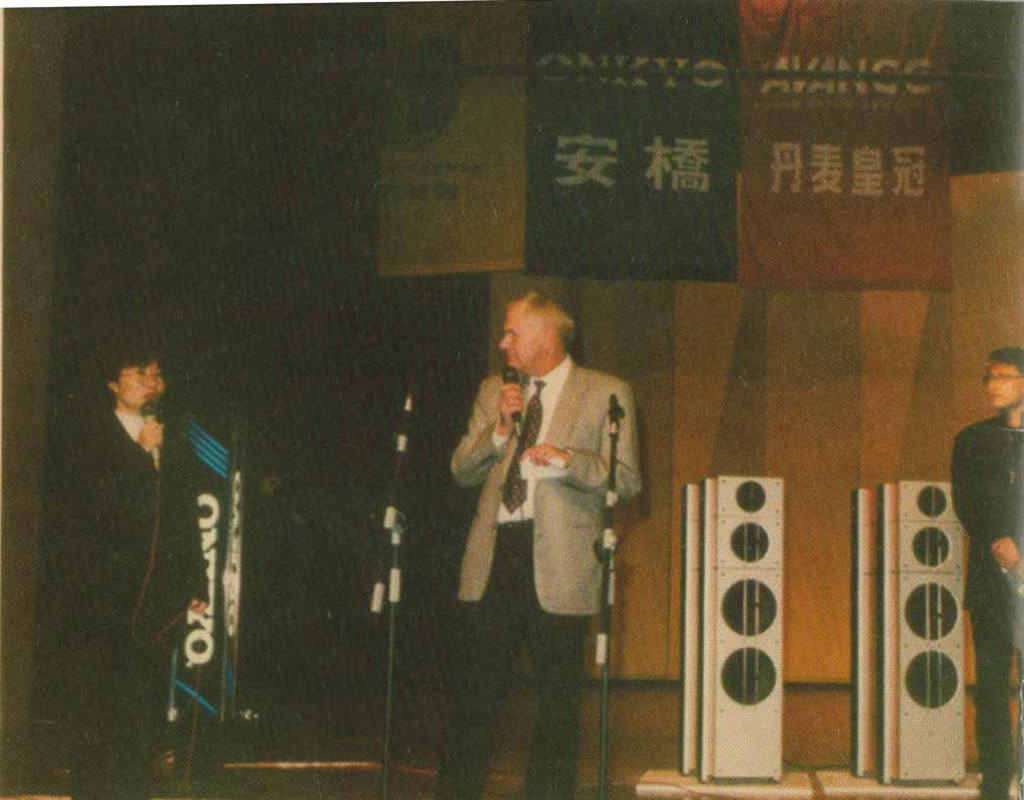 1997 Voice of the Century HIFI Appreciation-East China Tour (Shanghai Station)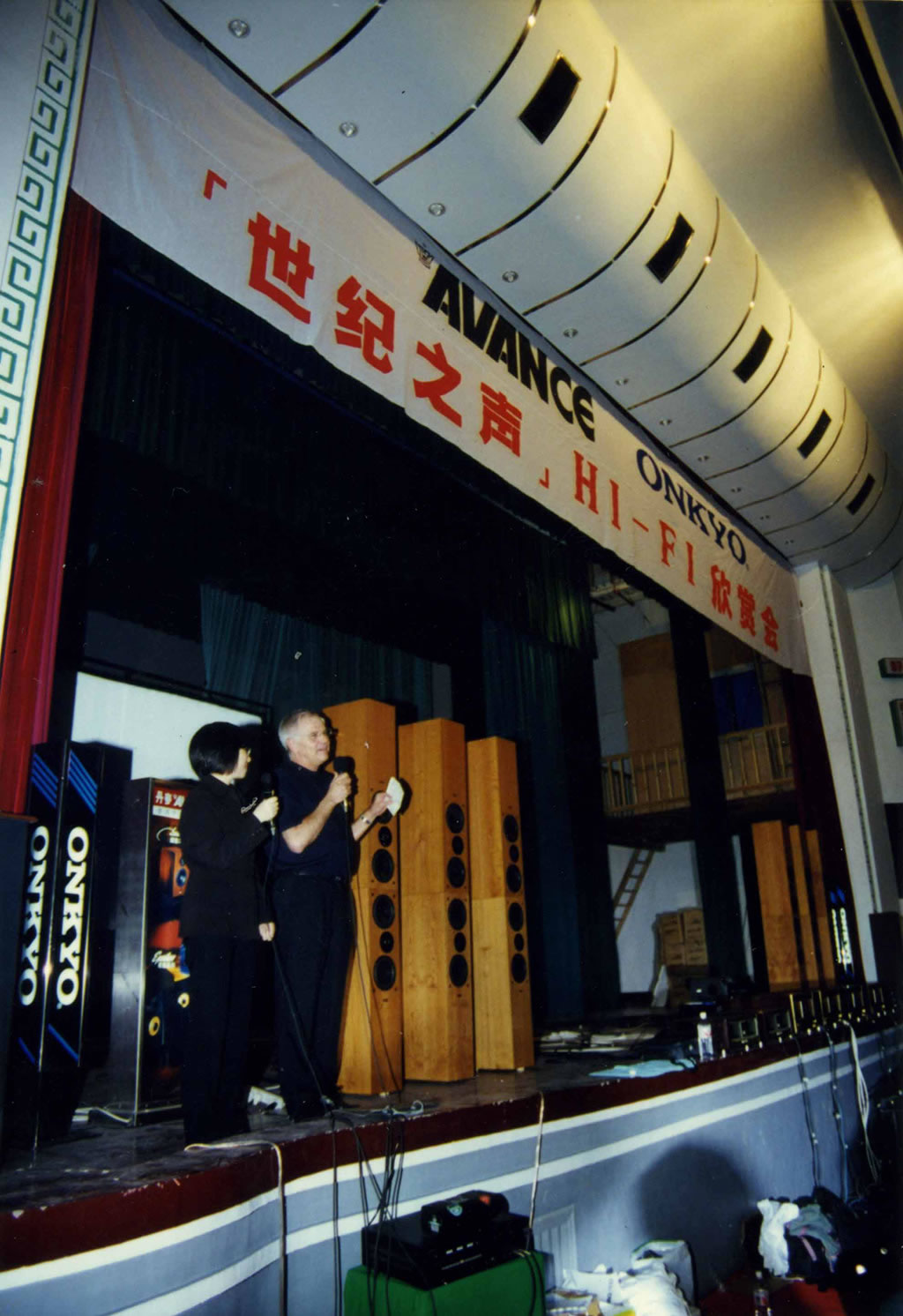 1997 Voice of the Century HIFI Appreciation-East China Tour (Linhai Station)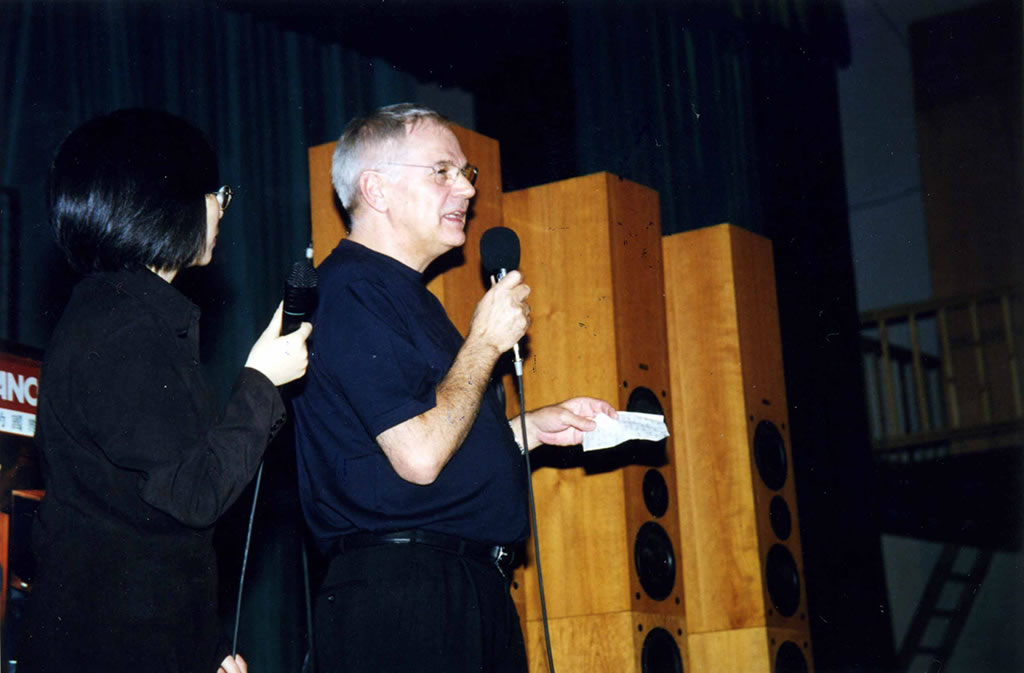 1997 Voice of the Century HIFI Appreciation-East China Tour (Hangzhou Station)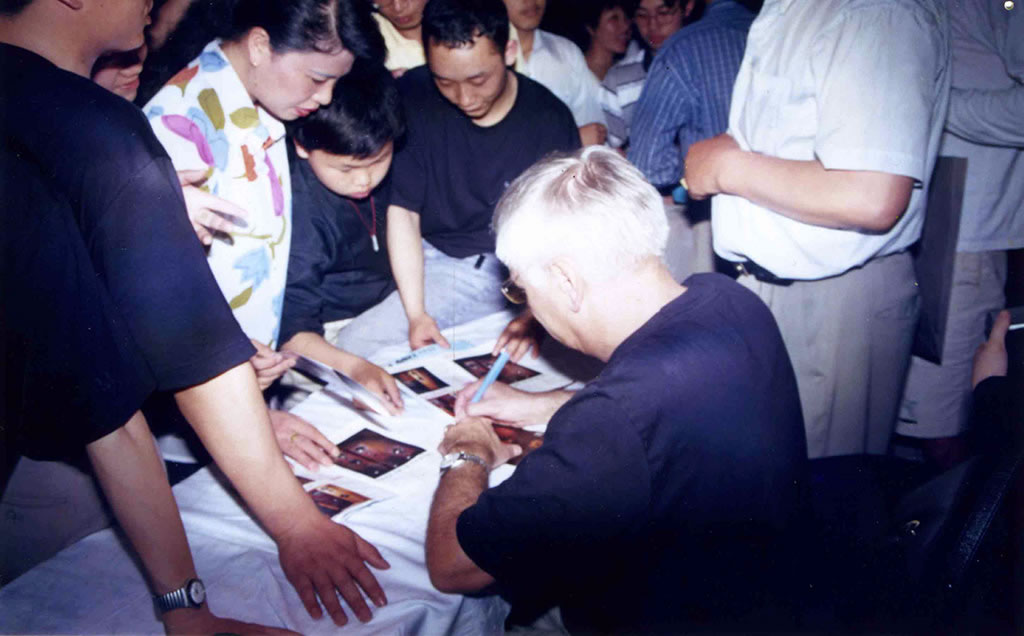 1997 Voice of the Century HIFI Appreciation Conference-East China Tour & Paul Signing Conference (Ningbo Station)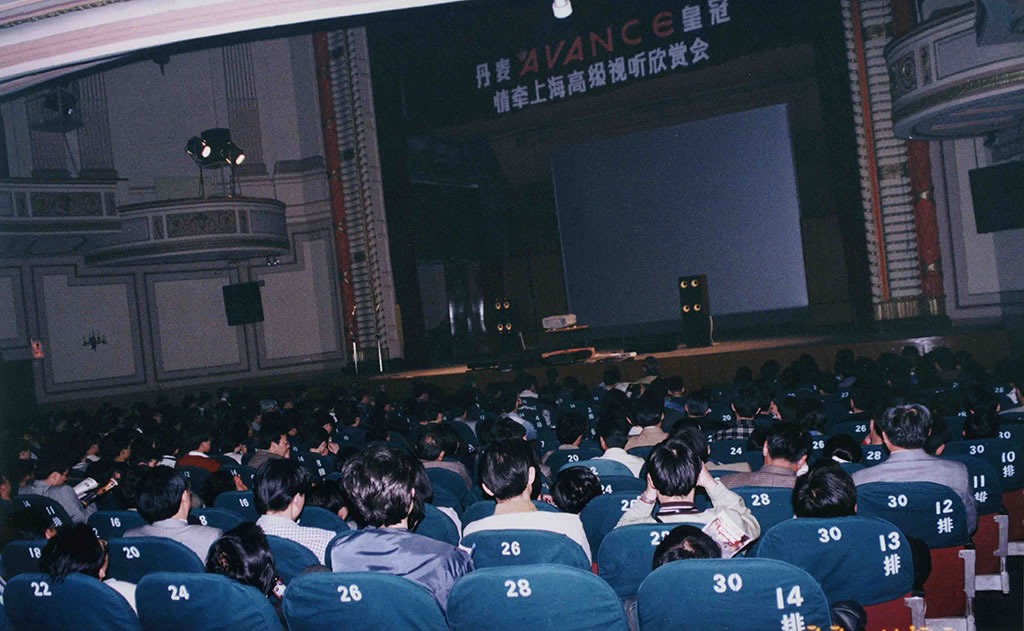 In 1996, the Shanghai Senior Audiovisual Appreciation Meeting (Shanghai)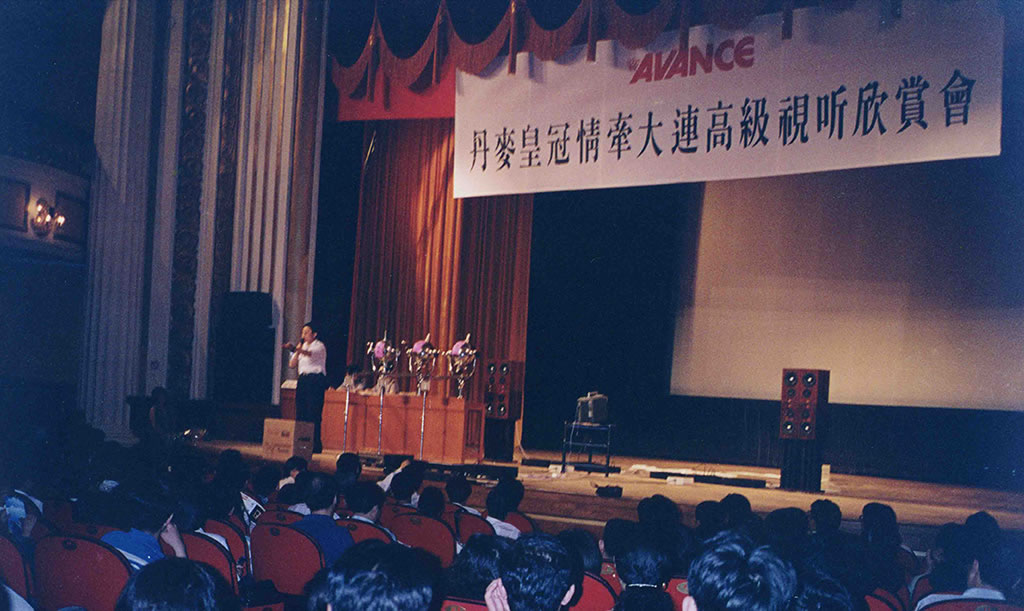 In 1996, Dalian Senior Audiovisual Appreciation Meeting (Dalian)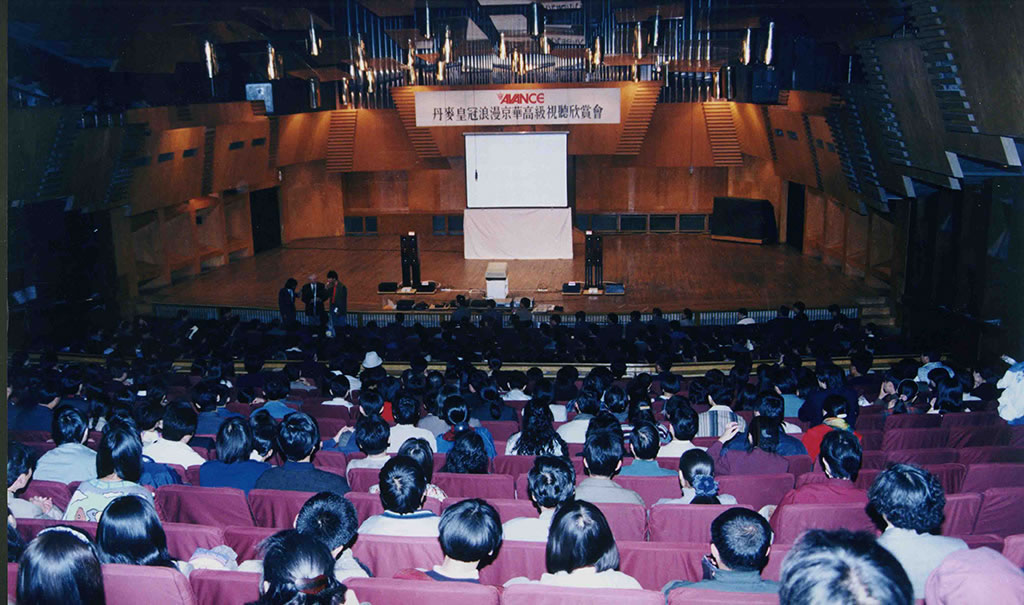 1995 Romantic Jinghua Senior Audiovisual Appreciation Meeting (Beijing Concert Hall)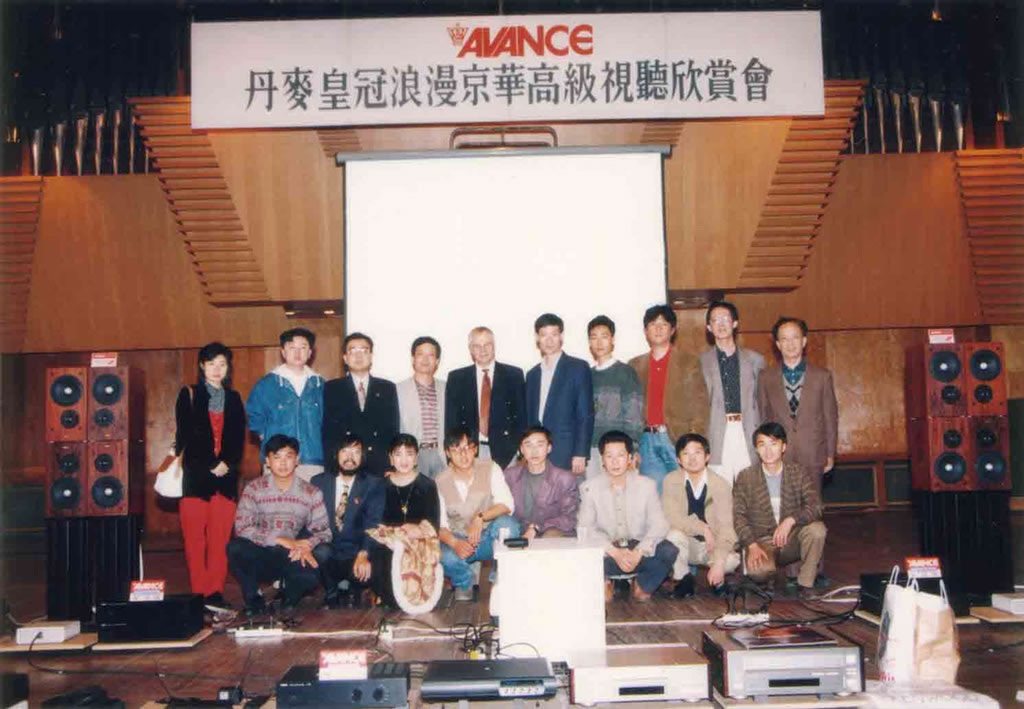 1995 Romantic Jinghua Senior Audiovisual Appreciation Meeting (Beijing Concert Hall)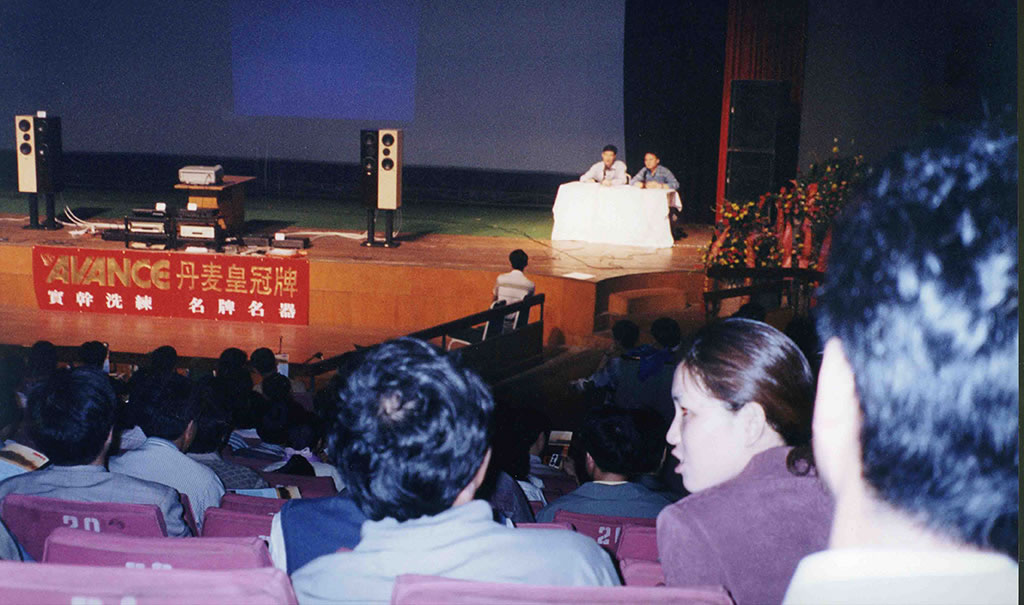 1995 AVANCE Appreciation Meeting (Guangzhou)